Video doesn't generate leads, it generates attention and trust and go from an "intimidating" attorney to a trusted resource.

Separate your firm from competition. While other lawyers are marketing like it's 1999, video gives your firm that extra edge.

Everything you need from scripting to video distribution is done for you, we just need a couple hours a month.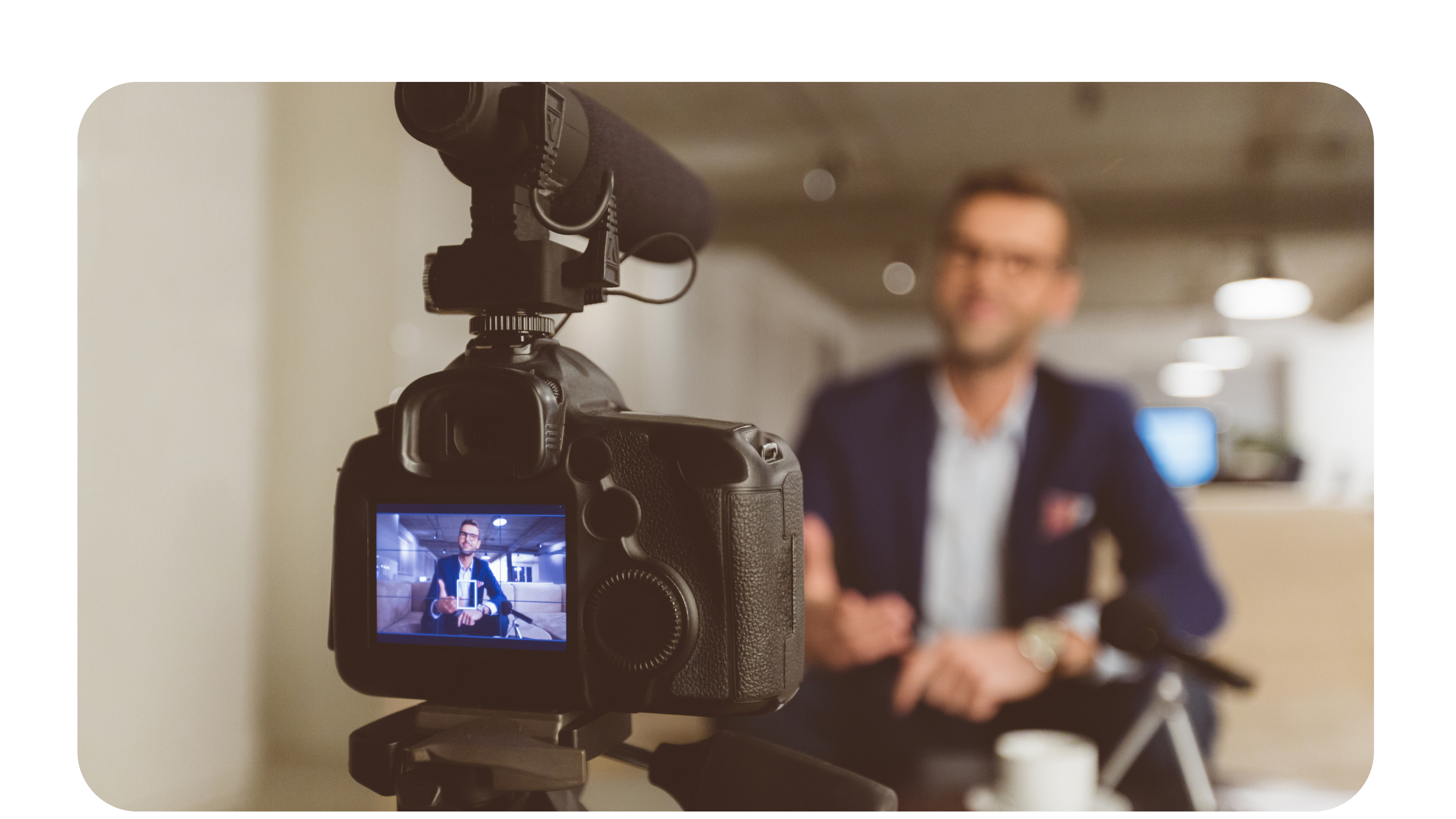 During your onboarding, we create a specific video strategy that relates to your practice and persona. It's important that you are excited about it because we'll take off all the grunt work.

Whether you are brand new or a seasoned vet with video, we make it simple. You don't need big fancy equipment to create good content, you need the right strategy and team to do it.
You'll learn how to shoot videos with our team using just a cell phone and some basic equipment we'll send you.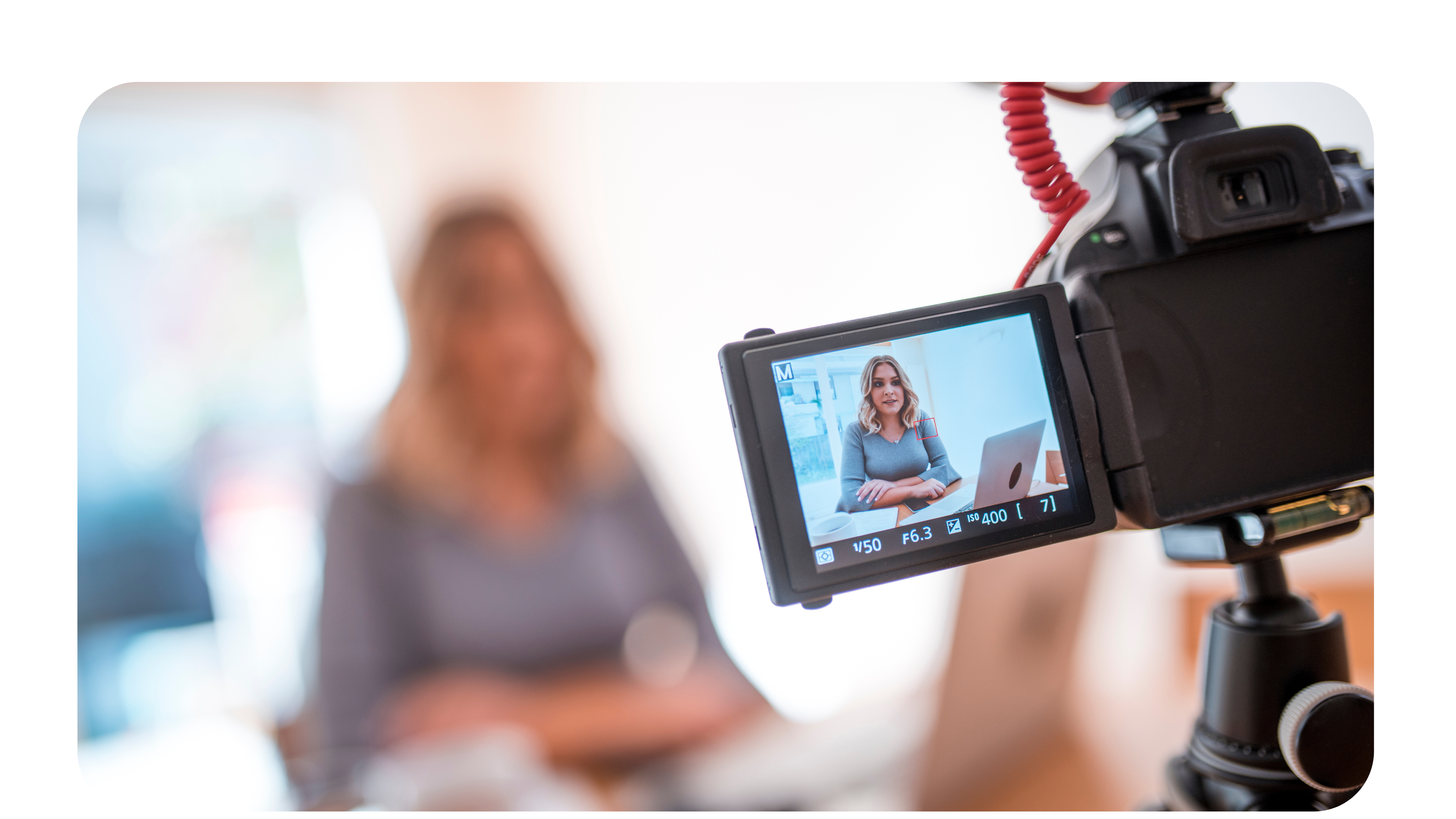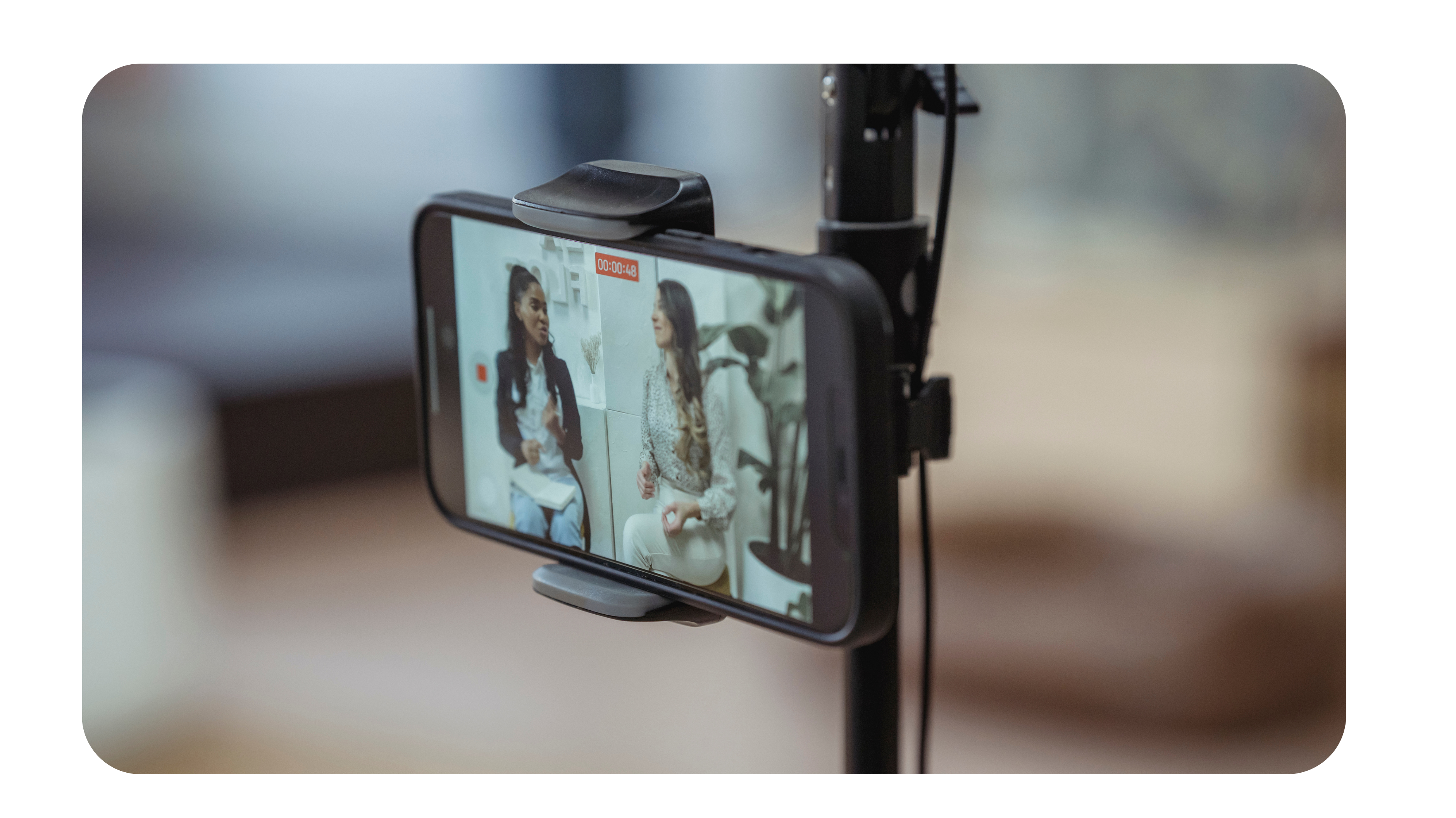 Each month you will be required to put in 2-3 hours towards your video marketing, that's it! Our team becomes you full video marketing department WITHOUT having to hire it all in house and bounce around multiple people.



We'll professionally edit your videos each month. Every long form video will be recreated into a short form version too.

We'll help you script videos each month with a content strategy you're excited about.

We'll add every video to your website and write a blog post to go along with it as you build your website content

We'll completely optimize your video on YouTube with thumbnails, tags, headlines, and copy so you get found.

You'll never run out of what to do or say next on video, we'll tell you.

We don't just help you get good content, we continue to help you develop your brand including our ongoing mastermind calls.


Frequently Asked Questions
How Much Time Will I Need Each Month?

You will need to spend between 2-3 hours a month on video. After that we'll handle the rest!
I'm not good on video

Welcome to the club because that's what everyone says on their first video.
Video is a progression that you will get better at as time goes. This is always ongoing coaching and training as video is always evolving.
Your initial onboarding and first 45 days you are going to be coached by one of the best in the industry and taught first hand how to "script" and everything else associated with being successful on video.
What Kind of Equipment Will I Need?

We'll send you everything you need.
The only requirement is a modern day cell phone.
Where are you located?

We service anywhere in the United States.
All of our production is done virtually online.
What Do I Talk About?

During your onboarding we'll script a specific video strategy that matches your brand, persona, and goals.
It's important you're excited about what we create, not us.
It's our job to take all the heavy lifting off your plate + we help you script all your videos each month!
How Do You Help Me Get My Videos Seen More?

We'll optimize your video to your YouTube Channel, place it on your website with a blog post, post it on your social media handles, & create a short form version of each video you create for Facebook/Instagram reels.
We have additional distribution services if you like (newsletter, Facebook ads, etc.)
How Many Videos Do I Need To Do And How Much Does It Cost?

We can handle whatever you like, but most attorneys do 2-4 long form videos a month (3-8 minutes each).
Each long form video gets turned into a short form Reel for social media.
Pricing will vary based on how many videos we are handling for you each month.









Legal Marketing Redefined
Since The Rainmaker Institute started in 1999, start-up businesses have popped up all over the country purporting to specialize in law firm marketing. But the truth is, none of them have the grassroots, long-term experience you'll find at The Rainmaker Institute. None of them can match the quality of our lead generation, lead conversion, client retention and referral services.
Stephen Fairley, founder of The Rainmaker Institute and mentor to thousands of attorneys, passed away on October 5, 2020 after a battle with cancer. Despite his ill health in the last few months of his life, Stephen dedicated himself to helping attorneys navigate the COVID-19 pandemic, embodying his passion for helping lawyers achieve a Lifestyle Law Firm®.
His legacy will live on through the company he built and the team he assembled, as they continue to provide proven marketing solutions to help attorneys grow their law firms.
Rainmaker Video Challenge Discount
$500
How It Works...
Lock In Your Discounted Pricing For 7 Days

Schedule A Strategy Call To Determine Which Video Package Is Right For You

Start Creating, Distributing, & Multi-Purposing Videos